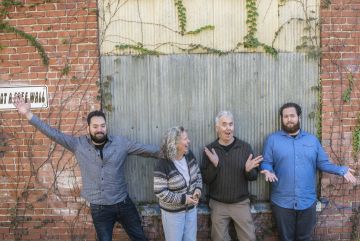 About Us
A tight-knit team of builders
About Us
We are a family of dreamers that live in Kansas City, and we've been creating websites since 2011. We treat every business we work with as a wonderful opportunity to connect and grow together. Since we build every website from the ground up, getting to know you and your brand personally is the best way for us to make your home online represent who you are.
We are eager to meet you, get to know you, and help you and your business become as successful as possible.
Family-owned and operated
We're your neighbors, part of your community, and our reputation matters to us. We genuinely care about your success, and we'll get along famously!
Experienced industry professionals
We have been operating in Kansas City for 10+ years and are continually committed to innovating new and better ways to provide results to our clients.
Clear communication and proven results
We get you, keep you in the loop, and produce professional websites that convert and that you can easily edit - or we can handle everything for you!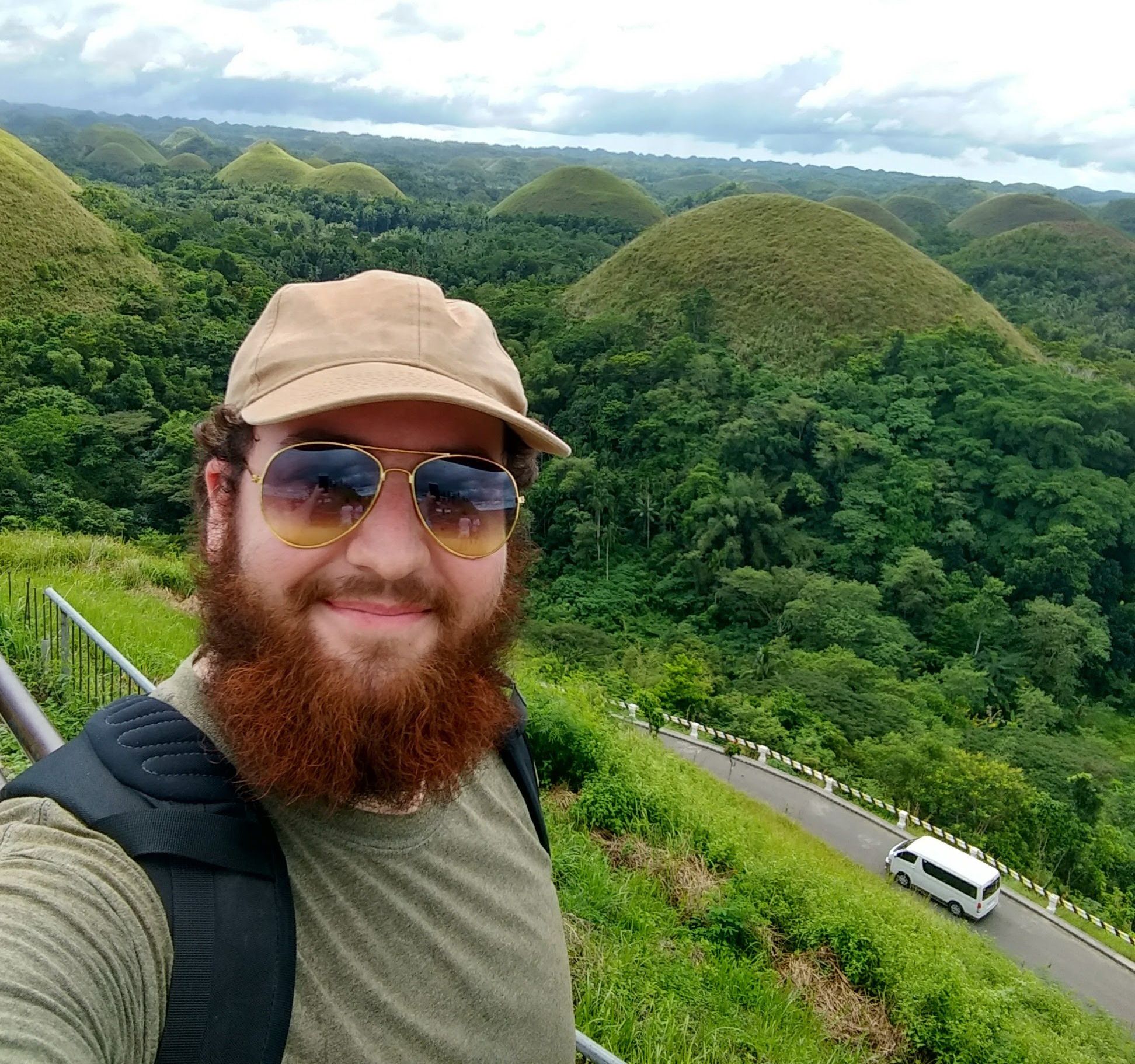 James Boyer
COFOUNDER / MARKETING DIRECTOR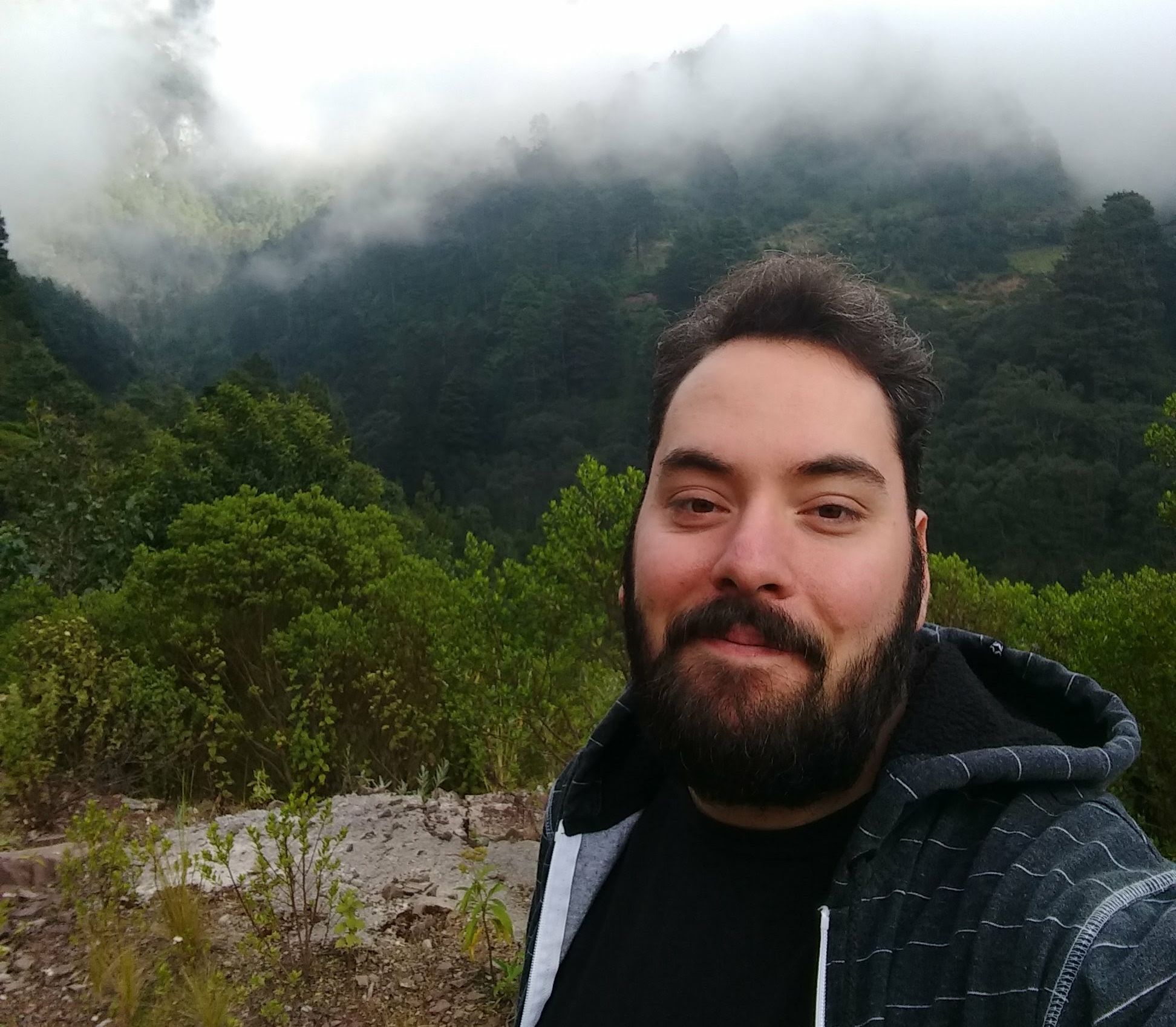 John Boyer
COFOUNDER / DESIGN & DEVELOPMENT DIRECTOR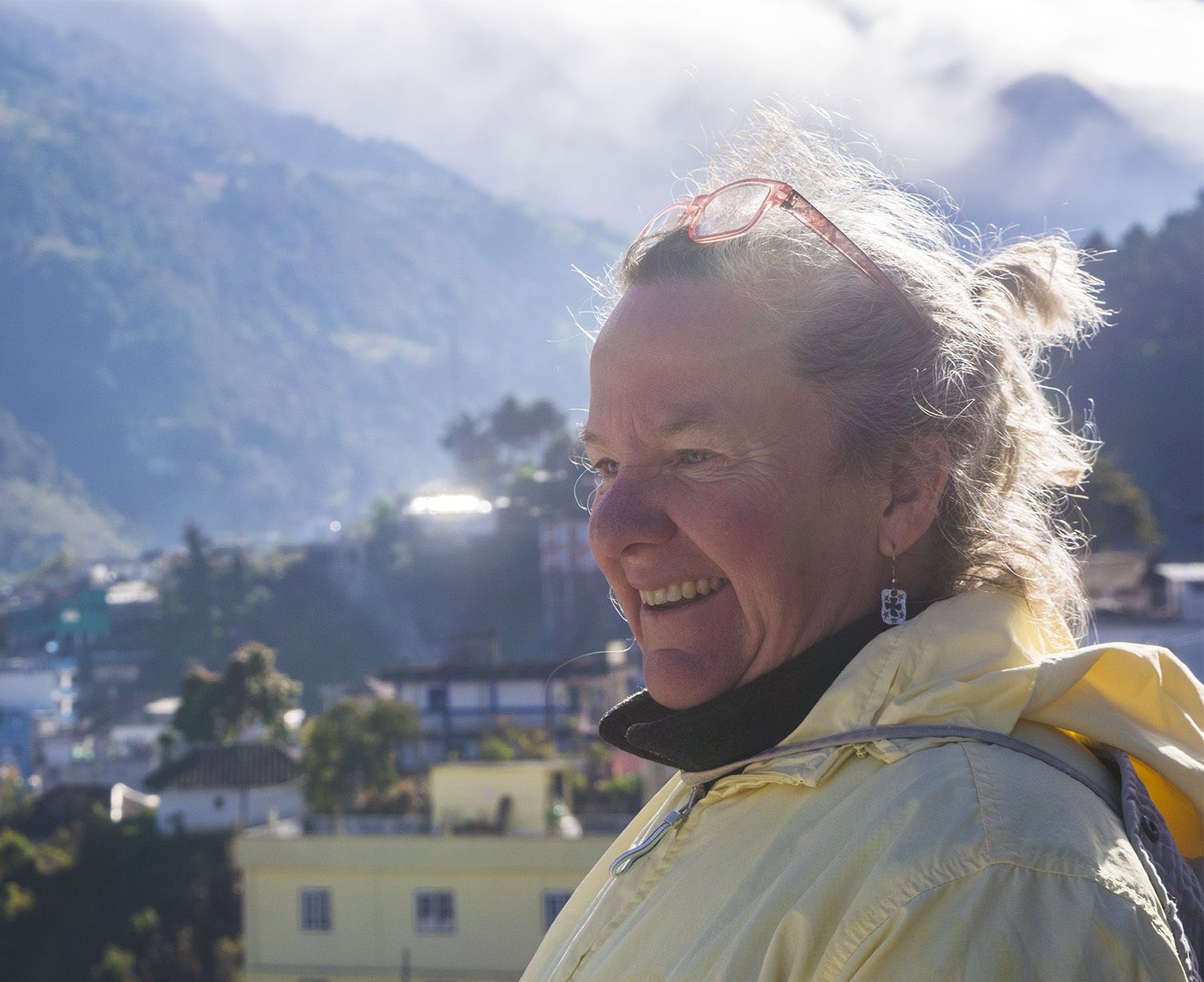 Joanna Boyer
COFOUNDER / MANAGEMENT DIRECTOR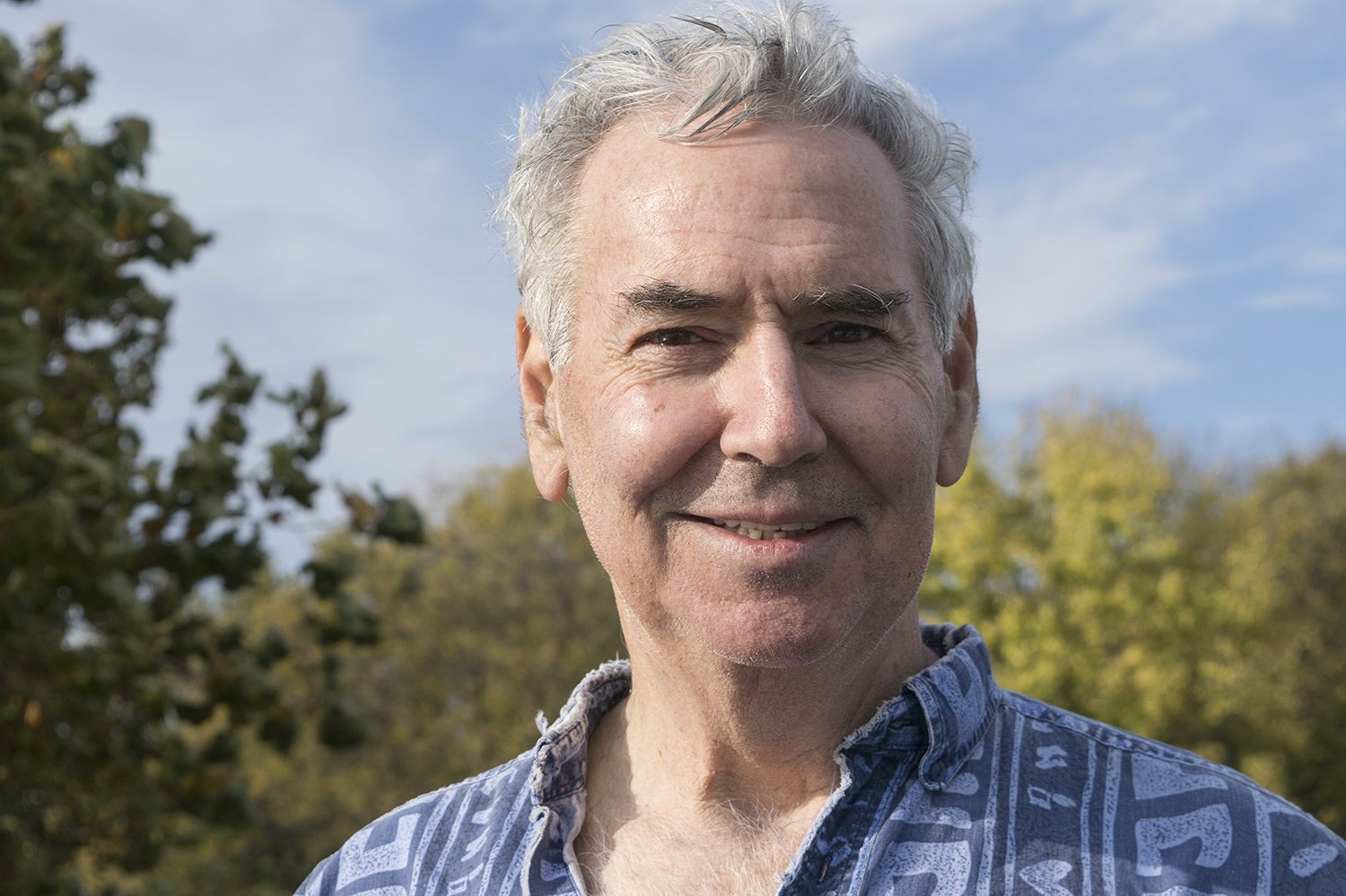 Robert Boyer
COFOUNDER / CEO / OPERATIONS DIRECTOR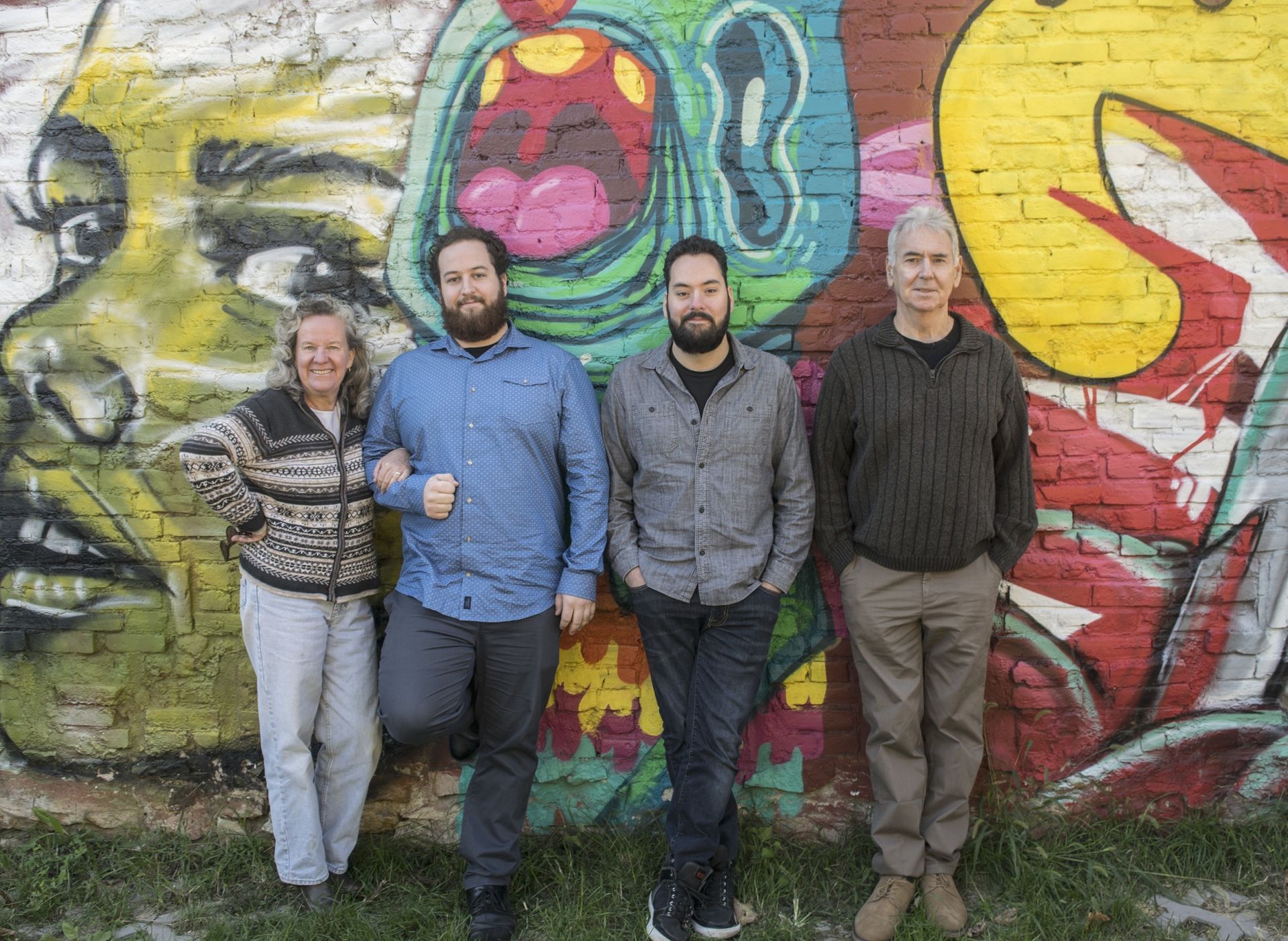 We strive for excellence in all things.
Our passion for building beautiful and functional designs pushes us to look for fresh ideas and create new experiences. We love websites that look elegant and inspire engagement, and we are continually innovating and discovering new ways to build great brands.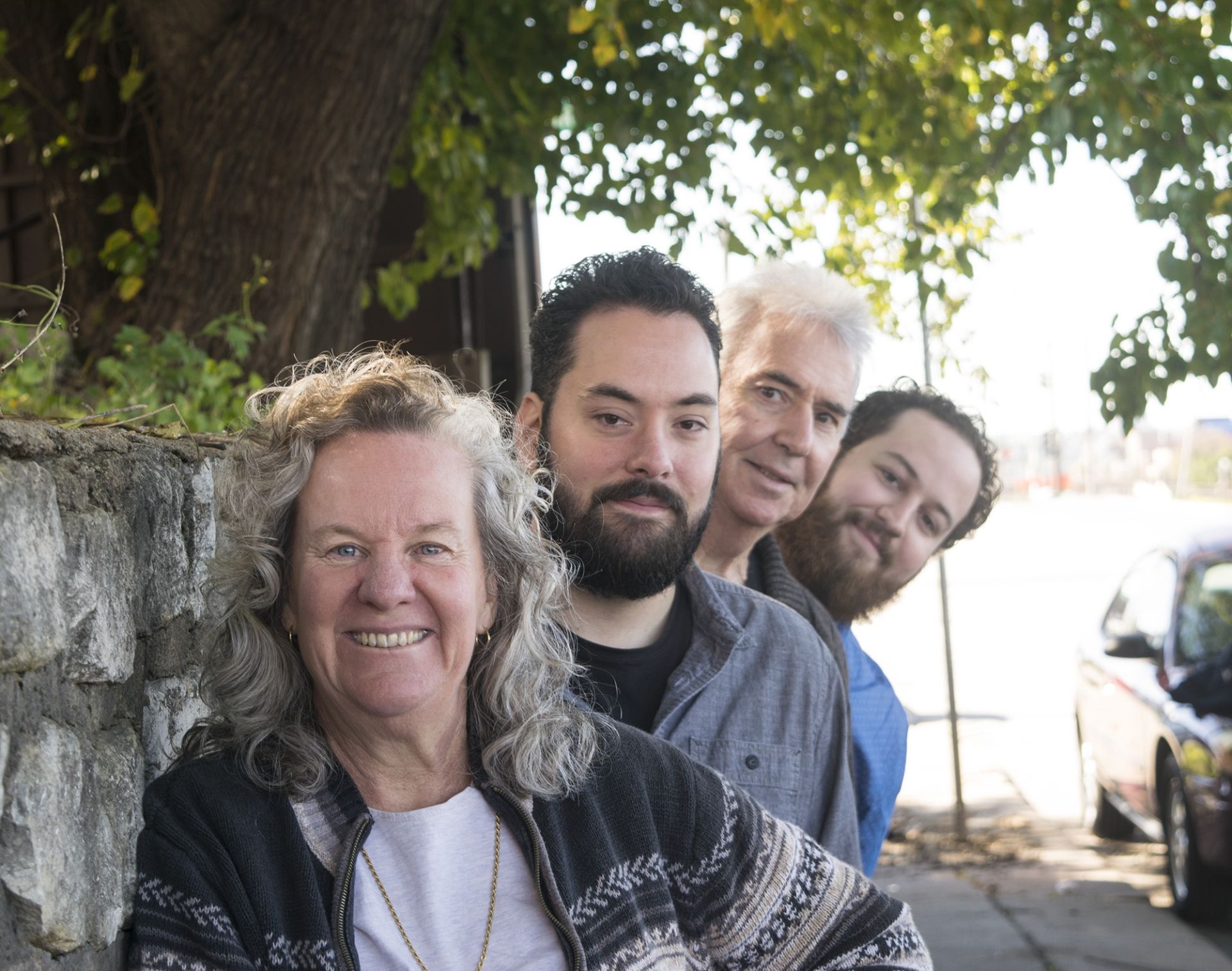 Communication is our first priority.
We create websites that build connections and share your brand with the world, and that process starts with reliable communication. We are dedicated to interacting with you clearly in a timely manner to help you effectively share your vision with your audience.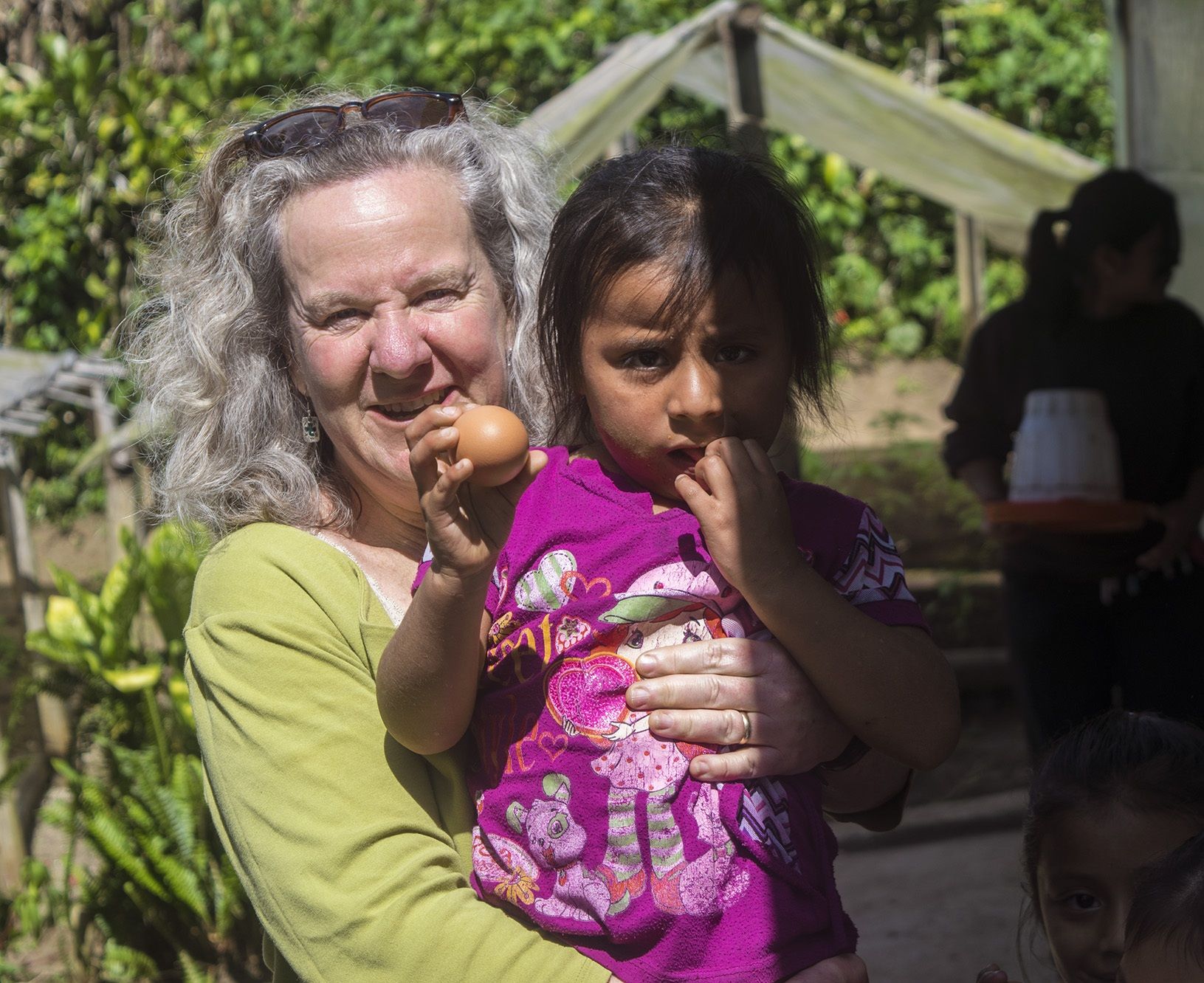 We build community through generosity.
We get joy being part of something bigger together, so we donate our time and services to build up enterprises in struggling communities. From local non-profits and community-minded bakeries to international missions in Central America and across the world, our efforts support growth and community for those in need.