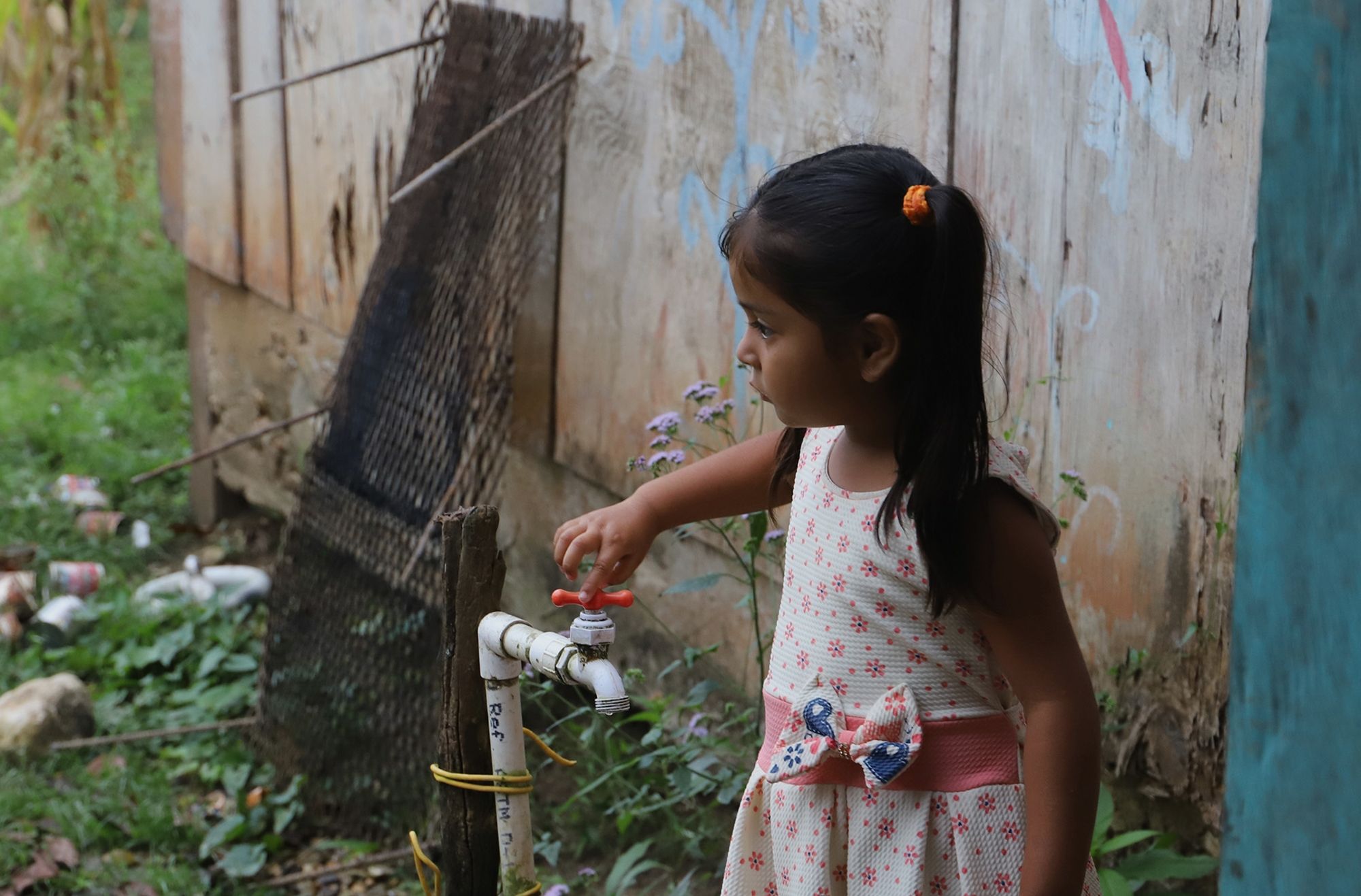 Se Konsa!
Helping special-needs children in Belize
Se Konsa! is a non-profit organization focused on providing opportunities for children with disabilities in Belize, and they are building the first summer camp for special-needs children to ever exist in Belize. They needed a website to help people get involved, spread the word about their project, and to drive fundraising. We loved their project, so we built a website for them as a donation.
The brief
We were asked to build a full non-profit site focused on the children that they help, designed to be easy to navigate, communicate the story and mission behind the project, and make it easy to support the project. We built a clean and modern website utilizing photography to present the story behind their mission, and we included the capability to publish news and project updates and an easy-to-use donation function to help them raise funds for their ongoing projects.
Client
Se Konsa!
Year
2019
Type
Copywriting, Web/Mobile Site
Visit site