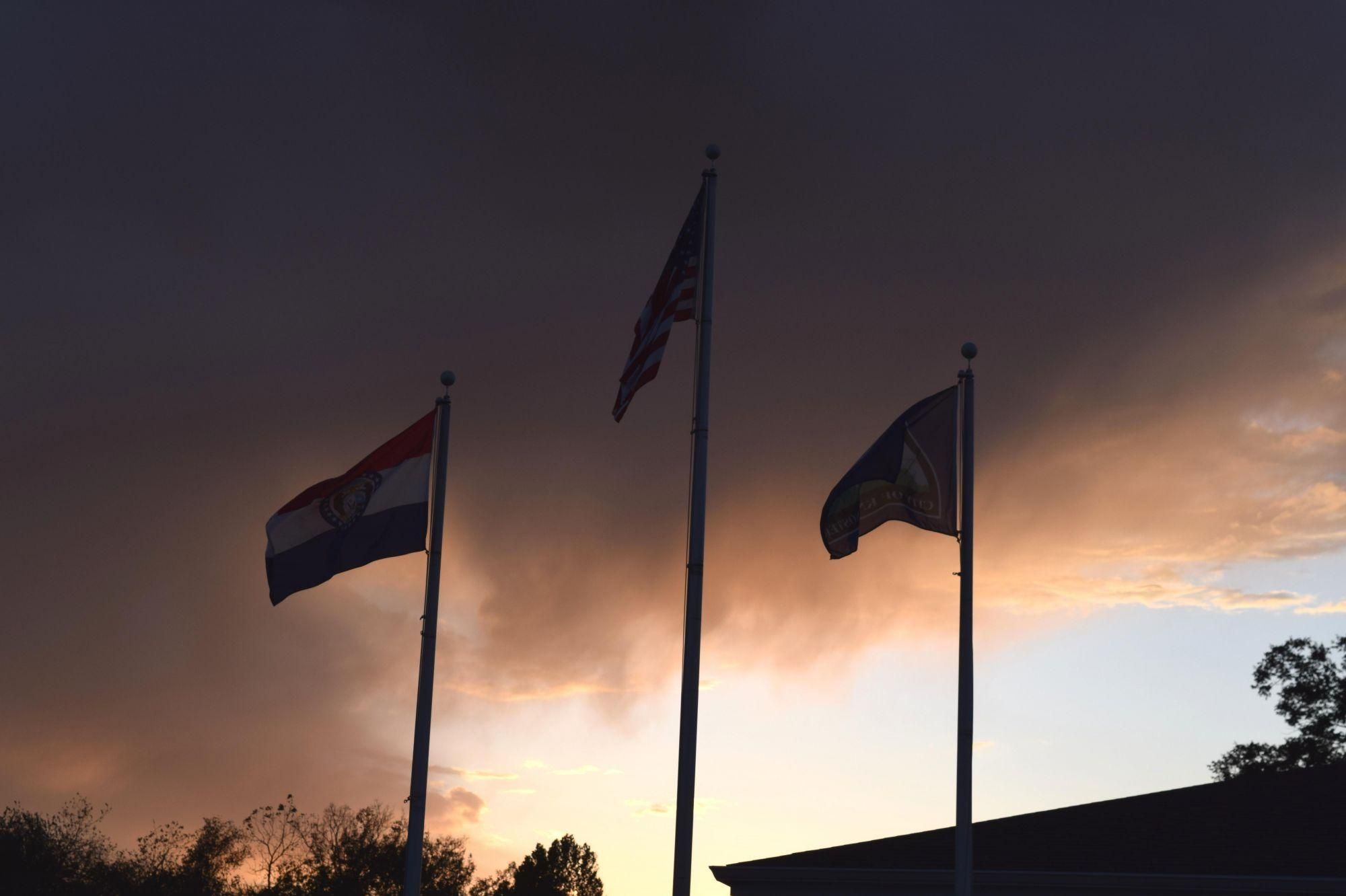 The City of Knob Noster
Building a flexible city website
Knob Noster is a city located next to the Whiteman Air Force Base in Missouri, and they needed a flexible website to provide city resources and help them quickly communicate with residents and visitors. They were previously using the CivicPlus platform, and were having difficulty updating content, adding pages, and providing residents with important documents and information. Their CivicPlus site also didn't work on mobile devices, and they were unhappy with their site design and user flow.
The brief
We were asked to rebuild the site on a platform that was easy to update, helped residents quickly find relevant information and documents, and better presented their vision and goals for the city. We redesigned their site from the ground up, and built advanced content editing systems to help them consistently add and categorize city documents, events, staff members, and other important information without worrying about technical details or site structure. We structured the site navigation and layout to make it easy for residents to quickly navigate the site. We also built an advanced search system that integrated with their advanced document center, staff directory, and events systems, which allows residents to easily search the site and get relevant results instantly.
We built a flexible and scaleable web platform that is easy for city staff to update and maintain, and helps residents and visitors quickly find critical information.
Client
The City Of Knob Noster
Year
2020
Type
Web/Mobile Site, Copywriting, Advanced System Development
Visit site