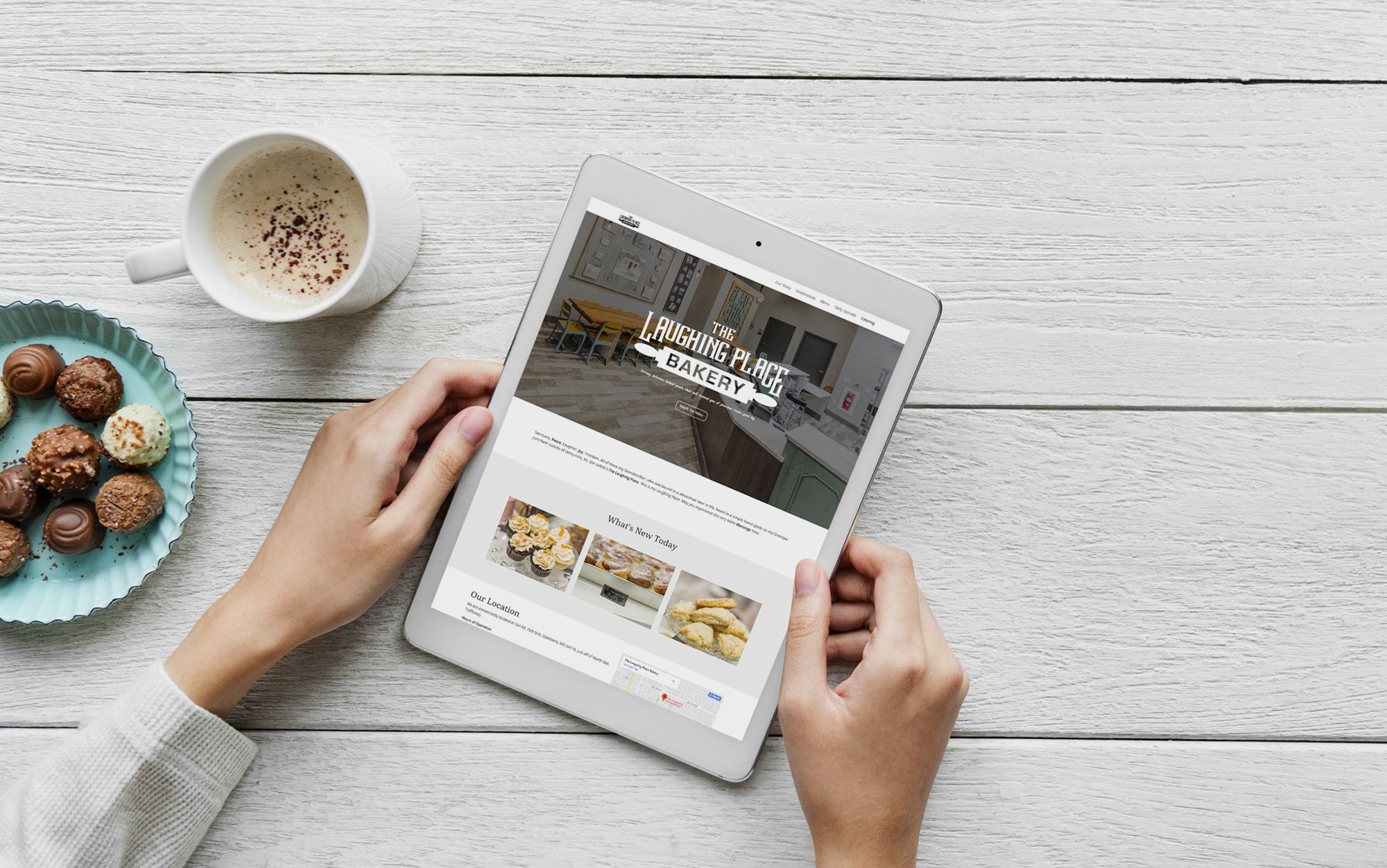 THE LAUGHING PLACE BAKERY
Small family bakery with a heart.
The Laughing Place Bakery is a small, family-owned bakery in Gladstone. They love building community and helping those in need through their events and gifts at the bakery, but they weren't making enough sales to support their generosity. We were approached to help increase their online presence and move away from solely using a Facebook page for their online presentation. They also wanted to be able to keep using Instagram to post daily deals, images, and updates to their clientele.
The brief
Build a simple, clean website with Instagram integration, to enable easy site updates by submitting recent news and updates on Instagram and have those changes sent to the website automatically.
Client
The Laughing Place Bakery
Year
2017
Type
Web/Mobile Site, Copywriting
Visit site
These guys are so calm, professional, patient, caring, talented, and have so much heart for the businesses they work with.