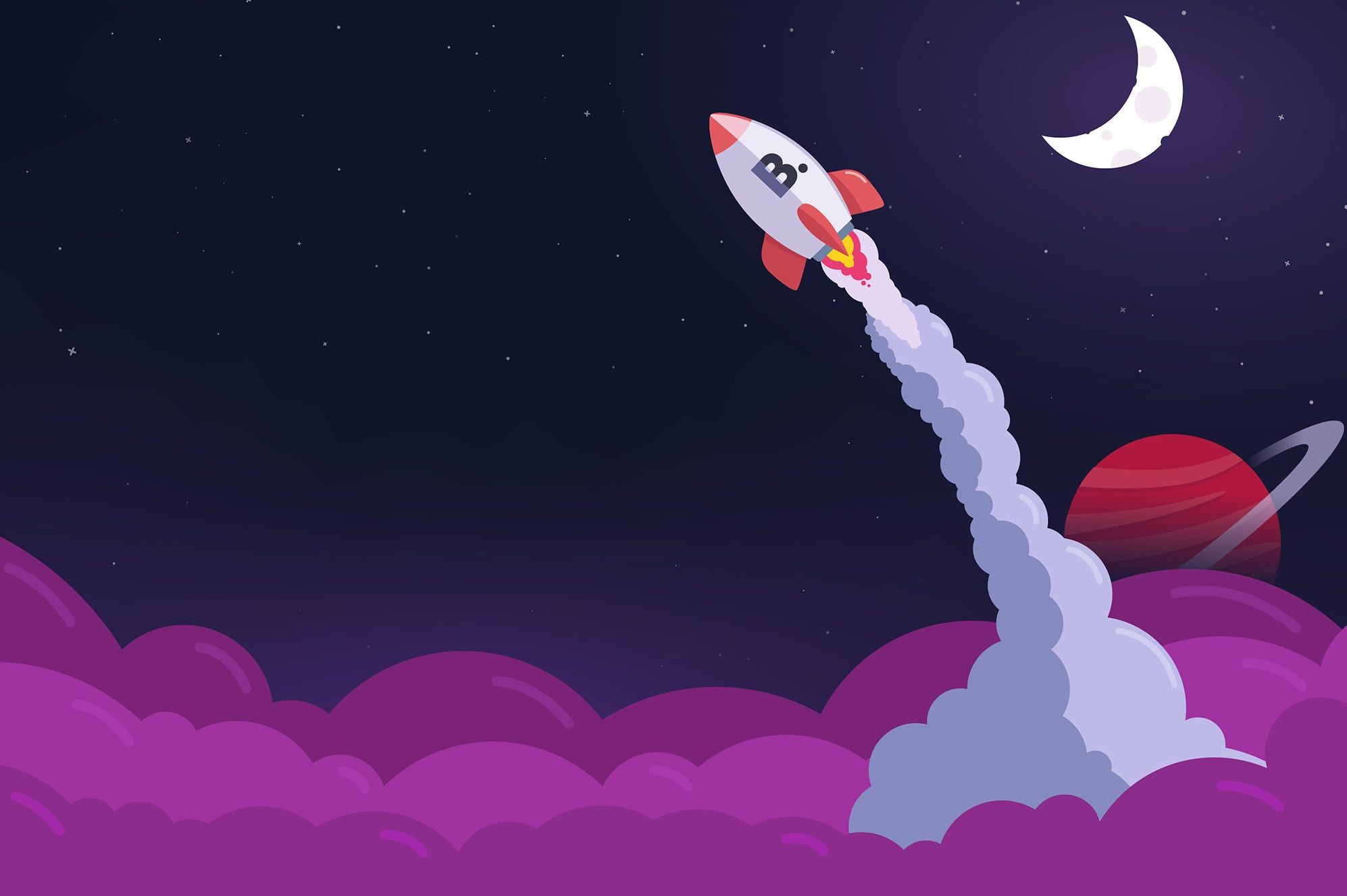 Boost business with a high-quality, unique website that fits your budget.
Looking for an affordable website that will take your business to the next level? At Boyer Web Studios, we specialize in creating high-quality, custom websites that fit your budget. Launch your sales with fully customized, mobile and SEO optimized websites starting as low as $2000 - it's not rocket science!

Why choose us?
Boyer Web Studios is a family-owned and operated web design agency that specializes in crafting unique online experiences. We build websites that are fully optimized for your business needs, with better SEO, security, load times, and mobile responsiveness to give you a competitive edge in the online marketplace. With over 10 years of experience, we've honed our skills and knowledge to take on any project and deliver exceptional results. We collaborate closely with our clients to understand their unique vision and bring it to life with precision and flexibility.
You can trust us to provide speedy response times, clear communication, and customized processes tailored to your specific situation. We're passionate about helping our clients succeed, and we'd love to be a part of your journey.
Collaboration
You are the center of our creative process. You are the expert of your business, and as your website experts, we work collaboratively to create websites that truly reflect your vision and help your businesses succeed.
Communication
Clear communication is essential, which is why we prioritize communication with our clients at every step of the process. We keep our clients informed throughout the design and development process, and we're always available to answer questions, offer guidance, and provide support.
Experience
With over 10 years of experience operating in Kansas City, we've built a reputation for creating high-quality, scalable projects that help our clients achieve their goals. We believe that experience is the foundation for innovation, and we're always looking for new and better ways to provide world-class results to our clients.
Results
We believe that a website should be more than just a pretty design - it should drive results for your business. That's why we build websites that you own (not rent), with better SEO optimization, security, load times, and mobile optimization. Our focus on results means that we're always looking for ways to help you stay ahead of the competition in the online marketplace, and we're dedicated to delivering the best possible outcomes for your business.

Our services
What we like to do.
Web Design and Development
We create beautiful and functional websites to help our clients achieve their business goals. Our team will work closely with you to understand your needs and deliver a website that perfectly represents your brand. We ensure that each website we build is fully optimized with the specific functionality you require to take your business to the next level. From the initial design concept to the final product launch and beyond, we'll be there every step of the way to make sure your website is a success.

Branding and Marketing Strategy
Your brand is your business identity: who you are, what you offer, who your client is, what they want, and how to reach them. Synthesized down to a look and feel, a tone and voice - it's your business identity. A good brand and marketing strategy makes websites that work, and we research your business, market, and competition to help you form a robust, actionable strategy to reach your audience.
SEO and Copywriting
SEO- optimized content ensures your website gets found in online searches, driving lead generation and conversions, and maximizing your return on investment. Technical SEO built into your website, paired with on-page SEO copy, is a powerful combination. Professional SEO copywriting packs your website with helpful, researched, keyword-optimized copy your clients are searching.
Reviews
What our clients say about us.
Hillcrest Hope
The Boyer Web Studios team was incredibly engaging and easy to work with. They provided the custom design of our Hillcrest Hope website. We felt comfortable expressing our concerns and limitations with them throughout the entire process. They welcomed our questions and taught us along the way
McClure Electrical Services
The new website for our business designed by Boyer Web Studios turned out amazing! Their communication throughout the project was impeccable. Their company is very attentive. They listened to our needs and wants and delivered. I would highly recommend Boyer Web Studios. We could not be more pleased!
Family Nest Printing
We absolutely loved working with Boyer Web Studios!! They built our Shopify store for us and it turned out beautifully. Our business requires a custom order form with complicated calculations and they built an order form that us and our customers love! Communication with them was excellent. We always knew what was going on, how our website was progressing, and what we needed to get to them to complete the job. They were quick to answer emails and more than happy to answer our questions. We will definitely use them again for any of our future website needs! We can't recommend them enough!
The City of Knob Noster
Boyer Web Studios has by far the most stellar customer service and web design team. From the beginning of our journey with Boyer, we received quick and thorough responses, assistance with the knowledge it takes to design a website, and our final product was far above what we could ever dream of.
The Calling Community Church
They are professional, honest and easy to work with. From our initial meeting until the finished product I felt completely confident in giving them our business. They are good people that are good at what they do. If you need to know more don't hesitate to ask.
Sawatch Artisan Foods
I couldn't be more impressed by Boyer Web Studios and would highly recommend for anyone looking to advance their website to the next level!
Urban Hikes KC
Boyer Studios listened to what I needed and was very good about being in touch during the website development process and afterwards. I'm really pleased with my website. They really care about each and every client, which was really refreshing!
The Laughing Place Bakery
These guys are so calm, professional, patient, caring, talented, and have so much heart for the businesses they work with.
Se Konsa
Boyer Web Studios did a fantastic job designing our website. They were easy to work with, and were willing to answer every question we throw at them. We are very pleased at how our web designed turned out.
Getting Started
If you have a project in mind, or just want to chat about your business and how we can help you grow, we'd love to have a conversation!